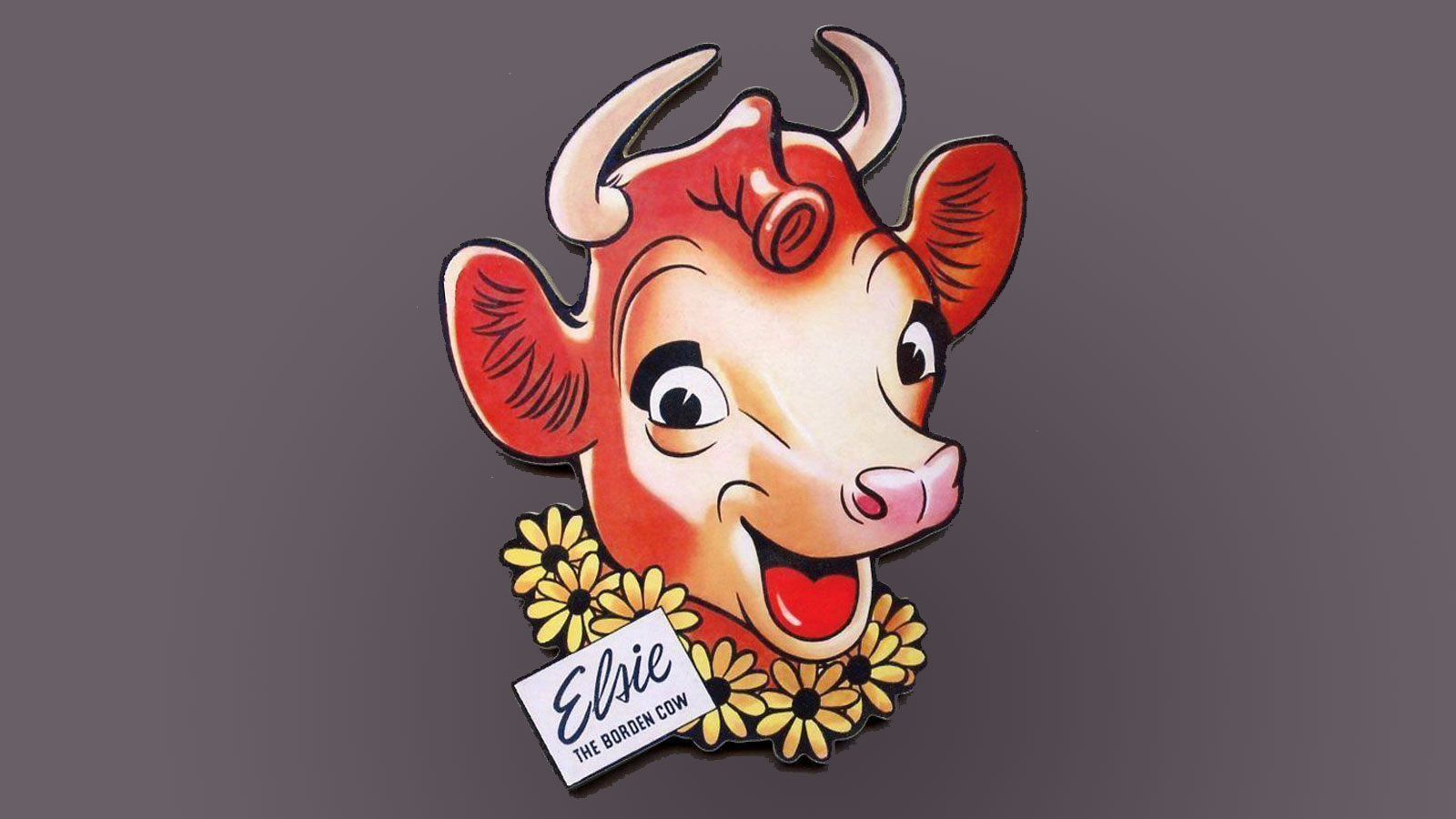 Grew up with my back fence next to the Borden's Dairy plant in Toronto. Funny Elsie the Cow should come to mind once again all these years later ("LC", get it?). That the country, the media and our political leaders should be distracted to such an extent by any of this is a disgrace, but this is straight out of the playbook of the left. An absolutely empty issue of no serious consequence – what two staffers were up to in Linda Reynold's office in 2019, or even more absurdly, what took place in 1988 when the Attorney-General was seventeen. But given foreign policy is beyond most people along with economic policy and the rest of the boring agendas brought before the Parliament, this is what has been brought before us day after day in one front page after another with the sole purpose of costing the Coalition electoral support. If there is a genuine political issue anywhere in any of this, I have still to find out what it is.
And while I agree with all of those who point out that this issue, and the way it has been handled in the media, does put rule of law at risk, I think the core issue is different. We are dealing with a typical effort by the left to hijack the debate into some cul-de-sac where they can show their supposed high moral standards without having to present a single element of a genuine policy agenda. They are against men raping women. Well, so is everyone. But somehow they can present themselves as on the side of the virtuous against the non-virtuous given how slanted to the left the media has now become.
Meanwhile in America, this is what happens: The Cuomo sexual harassment claims appear to follow a disturbing pattern. This, you may be sure, is not from The New York Times, Washington Post or any other American daily with a wide mainstream readership.
Bennett's allegation of sexual harassment by Cuomo comes on the heels of that of another former staffer, Lindsey Boylan, who published an essay last Wednesday detailing her experiences of inappropriate sexual overtures by the governor, some of them assisted by his staff. Over her several years working as a special assistant to Cuomo, Boylan says she frequently received sexual comments and invitations from the governor.

He would go out of his way to touch her on her lower back and legs. He would comment on female staffers' weight in front of Boylan and ridicule them about their sexual relationships – a pattern consistent with the comments described by Bennett. He once asked her to play strip poker on a government plane. He had his aides email her boss to ask if she was going to be present at certain events; once, a Cuomo staffer emailed her to tell her, at Cuomo's request, that the governor thought she looked like a woman rumored to be Cuomo's ex-girlfriend. "He said: look up Lisa Shields," the Cuomo aide, Stephanie Benton, wrote to Boylan. "You could be sisters. Except you're the better looking sister." Here, too, the governor's suggestion was not subtle.
This, on the other hand, is what you do get in The New York Times: Examining Tara Reade's Sexual Assault Allegation Against Joe Biden. The opening para:
Ms. Reade, a former Senate aide, has accused Mr. Biden of assaulting her in 1993 and says she told others about it. A Biden spokeswoman said the allegation is false, and former Senate office staff members do not recall such an incident.
Whether I believe Ms Reade or not is hardly the issue here. The issue is that only those who are inclined to vote for conservative candidates actually care about such matters in deciding for whom to vote. Supporters of the left use such issues only as a means to alienate voters on the right from the people who will actually support a conservative agenda. Nothing Bill Clinton ever did in relation to "that woman" lost the Democrats a single vote among his constituency.