And what is everything about at this time and in America? It's All About November 3. The point of the article, by Roger Kimball, whose premise I have believed since the start:
I do not believe I am violating the principle of Bishop Butler's argument when I say that almost everything happening in our society—all the craziness, all the posturing, all the distracting noise, exaggeration, and downright mendacity—all of it is not about itself but about something else, and that something else is Donald Trump….

The unremitting, monolithic wall of noise that has been crashing against Donald Trump since election day 2016 has gotten louder and louder, more cacophonous, more furious, more irrational. Everything is what it is, and not another thing. But the one thing that takes precedence over everything now is defeating Trump, which means defeating not only Trump himself but what he stands for—those 63 million voters who put him in office, for starters.
Do enough of us get it? Will we beat back the tide? That is what is at stake and only time will tell. Read the entire article through and think about what part you ought to take yourself. It's not long. This is how it ends.
Everything that is happening between now and November 3 is about November 3. But the fundamental choice is not really Donald Trump or Joe Biden. It is civilization and America on one side, anarchy and woke tyranny on the other. The Democrats thought they could ride the tiger to victory. Instead, they will be consumed by the monster they created but could not control.
And after you read the article read the comments where you will find these charts.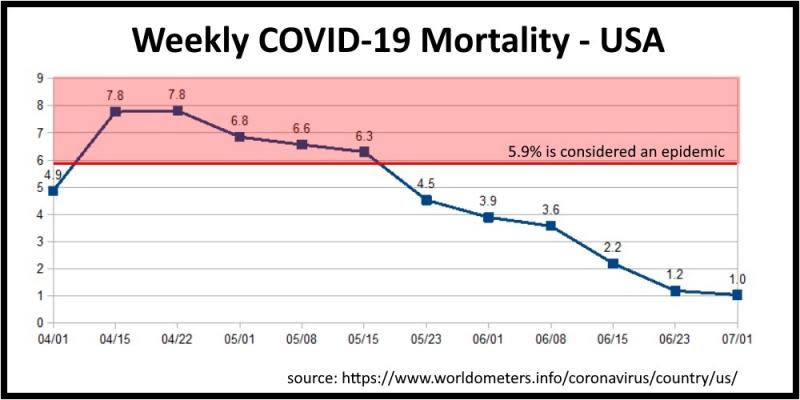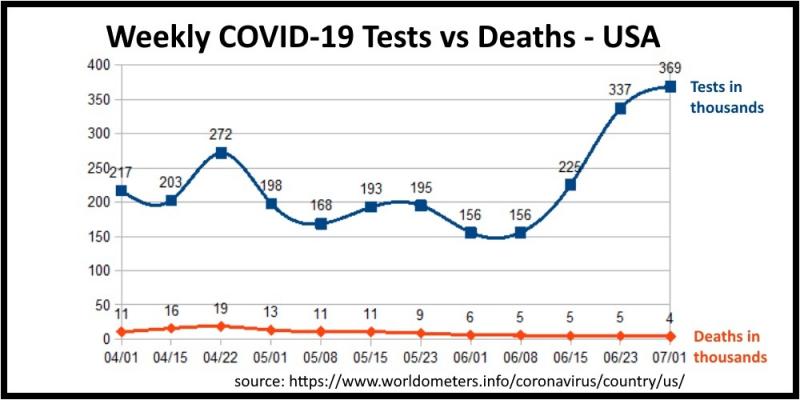 And let me pair the above with this, via Instapundit.
WHY I SIGNED THE HARPER'S LETTER:

In 1996, the late great Iranian filmmaker Abbas Kiarostami was on stage taking questions at the Lincoln Center in New York City after the premiere of his film Through the Olive Trees, when someone asked why he had used classical music (a piece from Concerto for Oboe and Strings by Domenico Cimarosa) in a movie that was set in a small village in northern Iran? Kiarostami turned to me, his translator for the hour, and said, in his soft voice and even softer manner, "Tell him classical music has long ceased to belong to the West. It belongs to the world now."

That exchange, the way Kiarostami disabused the audience of the notion that music knew borders or that great ideas, once invented, remained the "property" of one nation or region, was on my mind when I signed the "Letter on Justice and Open Debate," which ran in Harper's Magazine last Tuesday. What I saw at the heart of the text was a defense of American democracy, which no longer belongs solely to America. For every activist on the streets of Hong Kong, every feminist in the prisons of Saudi Arabia, and every interned Uighur in China, America and its democracy remain, for better or worse, the last hope. Are they naïve and misguided? Right or wrong? It does not matter. Those who are suffering under tyrannies around the world, who are trying to imagine a different future for themselves and their fellow citizens, do not dream of Moscow, Beijing, or any nation in Europe. Just as little girls in the far corners of the world who do not even speak English want to dance like Beyoncé, and just as the youth living under prohibition in the Middle East huddle together to secretly watch bootlegged copies of Hollywood films, activists everywhere look to America, and dream of this democracy.