What do these people know about "freedom"? You are looking at the essence of a totalitarian mindset You will follow their orders or we will continue to lock you in your homes. Here's the text.
Minister warns of more lockdowns unless 70% of Victorians get vaccinated BUSINESSES in Victoria are being urged to campaign for staff to get vaccinated amid warnings almost three quarters of the state needs the jab before tough lockdowns end.

The Sunday Herald Sun can reveal Small Business Minister Jaala Pulford met industry leaders last week and warned 70 per cent of Victoria needed to be vaccinated to end lockdowns.

Leaders were told that public health teams were likely to maintain harsh restrictions during major outbreaks until the vast majority of people were vaccinated.

Meanwhile, Victoria's multibillion-dollar construction industry faces an anxious wait after a cleaner tested positive for coronavirus at a city building site. Last night 170 workers from the Queen St site were in isolation awaiting test results amid fears more cases could spark more site closures.
I hope they end up in the dock with the others.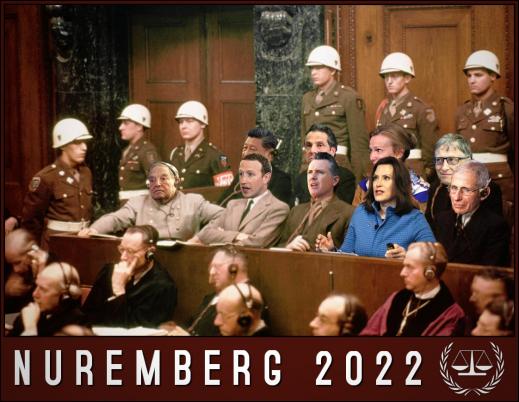 And just what liability is the state government going to take on itself if things go wrong? As in below.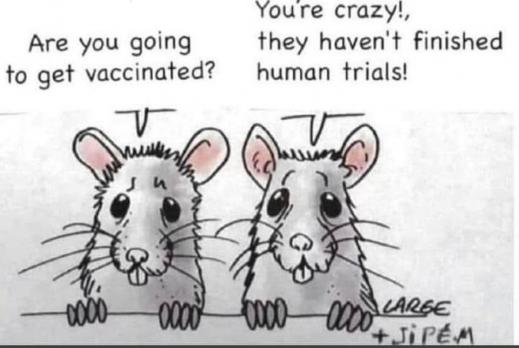 Not to mention this.