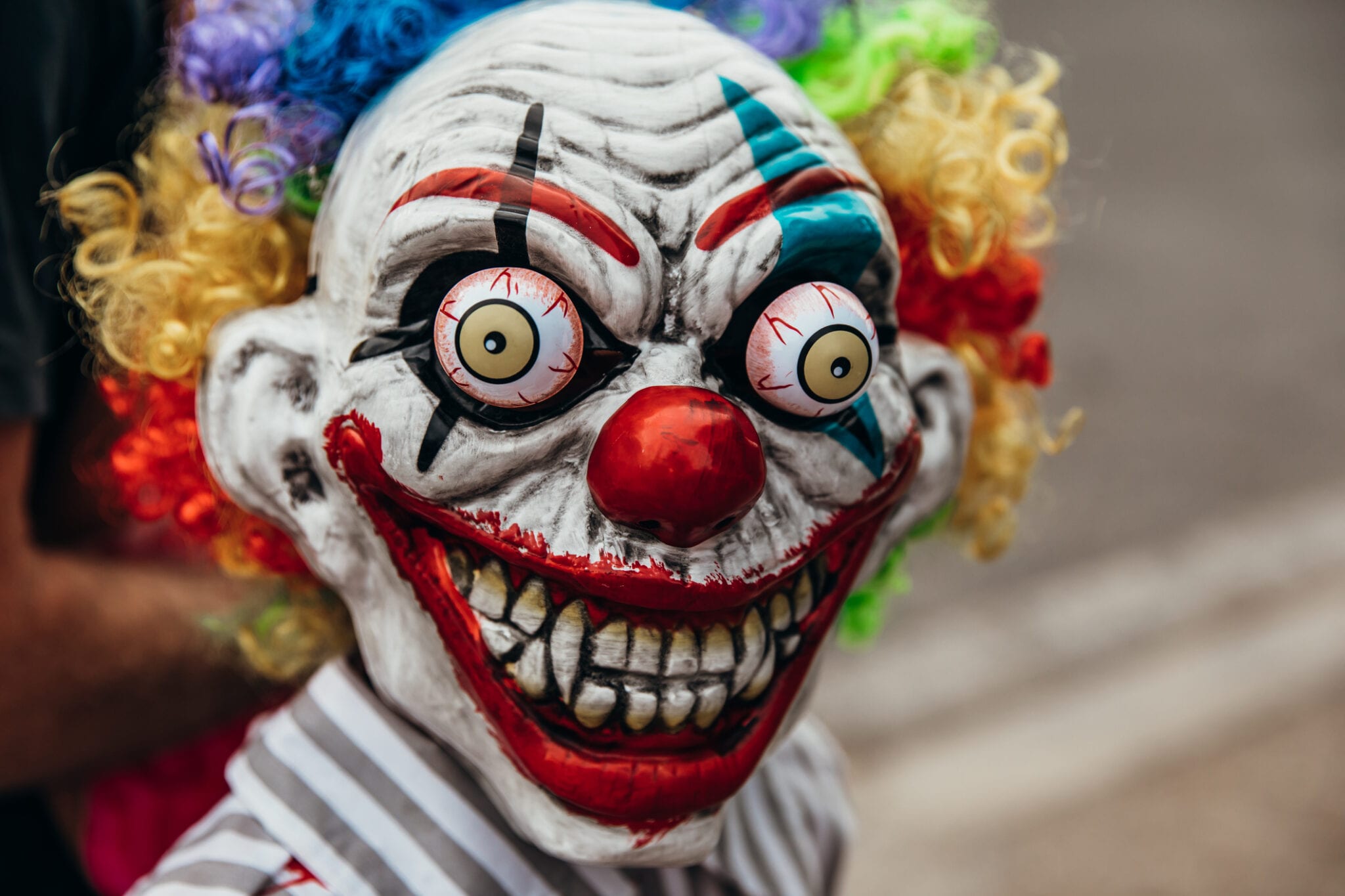 David Solway on After Masks and Lockdowns, Here Come the 'Vaccines'. Read it all, but start with this.
The ramifications of the vaccines are far worse than that. Symptomatic reactogenicity is not uncommon. In just a few months, a spectrum of concerning side-effects have appeared, ranging from blood clots, erythema, cardiovascular ailments and Bell's Palsy to anaphylactic reactions, swollen lymph nodes, chronic pain and untimely deaths. It should be no surprise that the general population will be constantly assured by a complicit network of authorities and pseudo-authorities that adverse reactions are statistically insignificant and should not be heeded. The incurious will be easily persuaded, especially as countervailing reports will be duly censored.

A typical example of what is really happening comes from British Columbia doctor Charles Hoffe who, in a letter to the Ministry of Health, reports "numerous concerning allergic reactions and neurological side effects from the vaccine," and observes that "In stark contrast to the deleterious effects of this vaccine in our community, we have not had to give any medical care what-so-ever, to anyone with COVID-19." He concludes that "this vaccine is quite clearly more dangerous than COVID-19."
We have been lied to at every turn so why should things be different now?