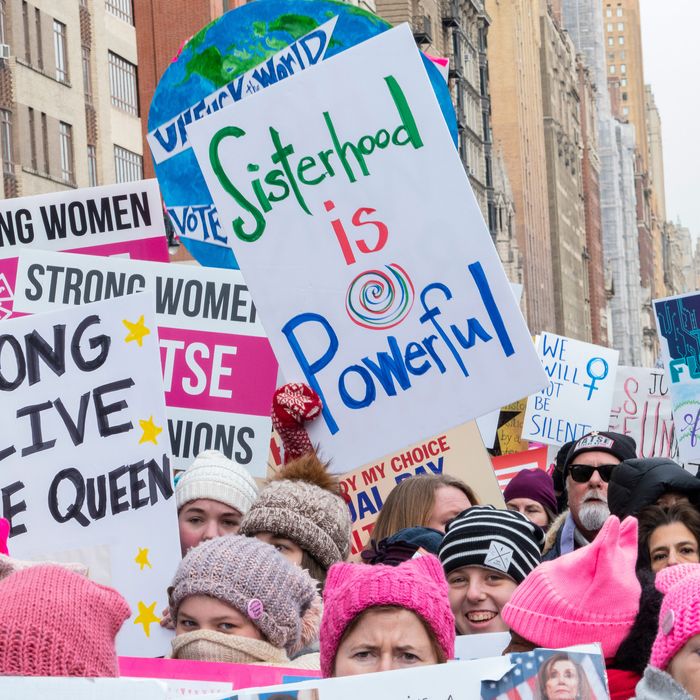 From Men and Women Have Never Been More Politically Divided:
It would be a mistake to attribute this year's gender gap entirely to Trump's personal attributes. After all, women have been trending left, as men trend right, for decades now. And this development is not unique to the United States — rather, it is present across nearly all advanced democracies. Viewed in this context, Trump looks as much like a product of the gender gap as he does like a cause: It's quite plausible that Trump would not have won the 2016 GOP nomination if the Republican coalition hadn't already grown heavily male (in multiple state primaries, Trump performed significantly better among men than women).
The most astonishing moment of the debate was over the 550 missing children at the border. Anyone who would make that even the faintest criterion for selecting president should be denied the vote.