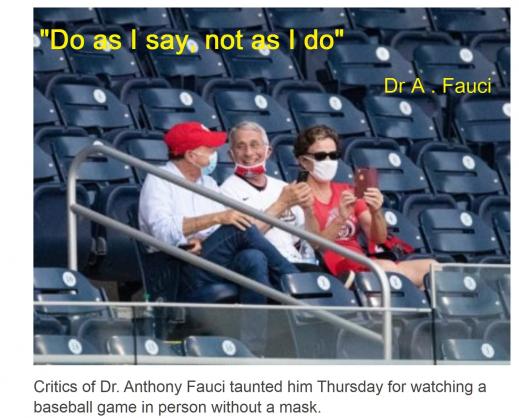 Let me give the final para The Key to Defeating COVID-19 Already Exists:
In the future, I believe this misbegotten episode regarding hydroxychloroquine will be studied by sociologists of medicine as a classic example of how extra-scientific factors overrode clear-cut medical evidence. But for now, reality demands a clear, scientific eye on the evidence and where it points. For the sake of high-risk patients, for the sake of our parents and grandparents, for the sake of the unemployed, for our economy and for our polity, especially those disproportionally affected, we must start treating immediately.
What do we have to lose, isn't that right, Daniel? Sociologists are themselves overwhelmingly part of the problem so won't study any of it. Nor will they study this:
There is nothing but hatred and evil in their hearts.