Donald Trump is easily the least corrupt person ever to reach high office anywhere. Two years of turning over every rock and nothing, not an indictable offence to be found. He is not a sinless man of no imperfections. But he has run as honest an administration as one is likely to find. First from Drudge.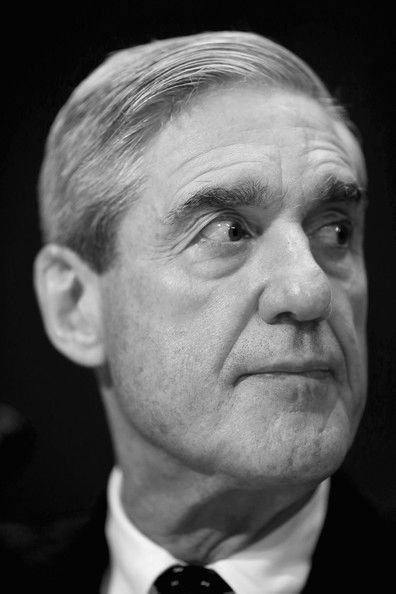 DELIVERED
675 DAYS OF INVESTIGATION
PUBLIC STILL IN DARK
COUNTDOWN TO LEAKS
NO MORE INDICTMENTS
And a bit more from Instapundit.
ROGER SIMON: The American Media Destroyed Themselves Over Mueller.

UPDATE: Endorsed:
Plus this.