Or to be more American, this is a return to Gettysburg. Or for we in the British Empire, we are again at Waterloo. But however you slice it, this is where the left and the media have placed their credibility as fair judges and honest brokers. If Kavanaugh comes through unscathed, this will be a decisive defining moment that will be remembered and carry weight into the far far future.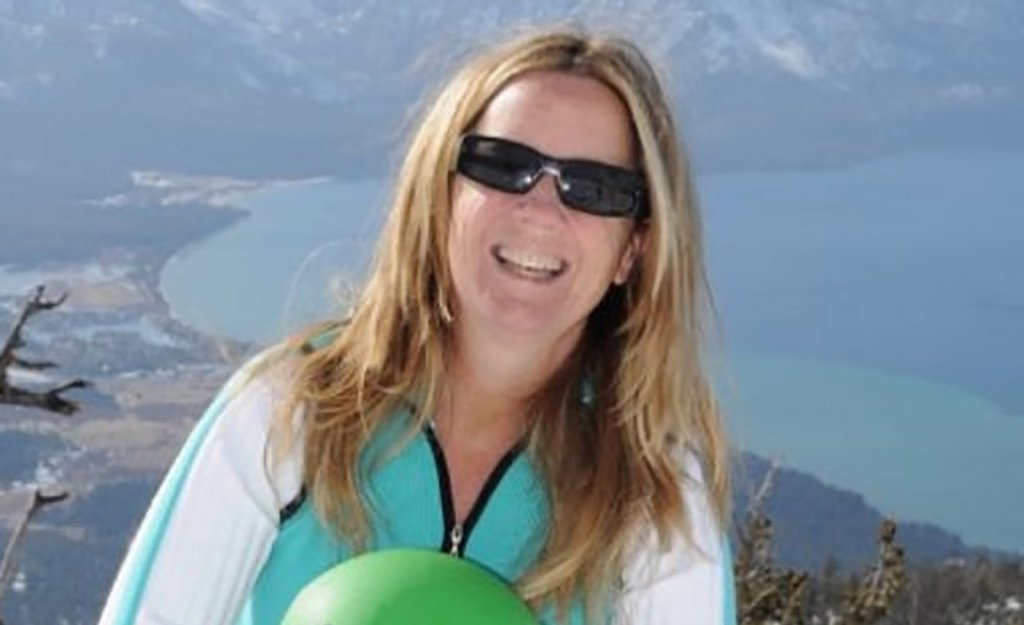 From Anonymity of Academia to Center of Supreme Court Confirmation...
OPEN TO TESTIFYING; DEMANDS FAIRNESS...
Feinstein Blames Media For Outing...
Committee Eyes Independent Lawyer For Questioning...
COKIE ROBERTS: She Made Her Choice. Now Talk...
Ford taps Obama, Clinton alum...
Celebs rally behind: 'We believe you'...
Classmate Recants: 'That It Happened Or Not, I Have No Idea'...
Claims of pushing, shoving ex-wife complicate Senator's opposition...
Cory Booker Admitted Teen Groping...
PAPER: 'Liberal totalitarianism'...
Dem mocks female senator about threats received: 'Boo hoo'...
FBI stuck in yet another political controversy...
Fury could weigh on Roberts court...
'Compelling Evidence' Will Exonerate Soon? 
AND LET ME CONTINUE WHERE I LEFT OFF: The worry is that the Republicans and the right in general are not ready to fight this one to the death, but there are signs there are. From Instanpundit plus a few more from the comments. The disgust which anyone with normal sensibilities feels about the left and their tactics will leave an aftershock that may last as long as the McCarthyist label. We'll see, but it should. The left are deranged.
And a bit more from the comments.
Not to mention Paula Jones. Then there's this: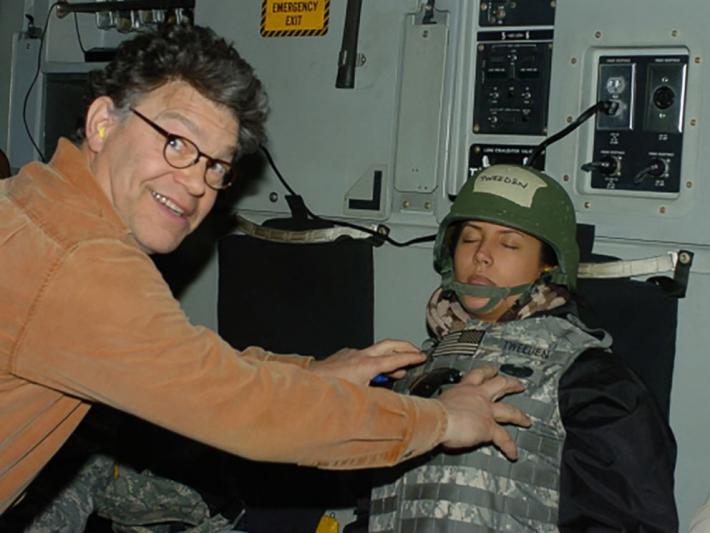 And I hope you have been following the events surrounding the nomination of Keith Ellison in Minnesota. None of this is in the news but is everywhere on the right-side web.