Picked these up in the comments section here: The Largest Known Flying Animal Was Even Weirder Than We Thought. The historic ancestor was the ptersosaurs.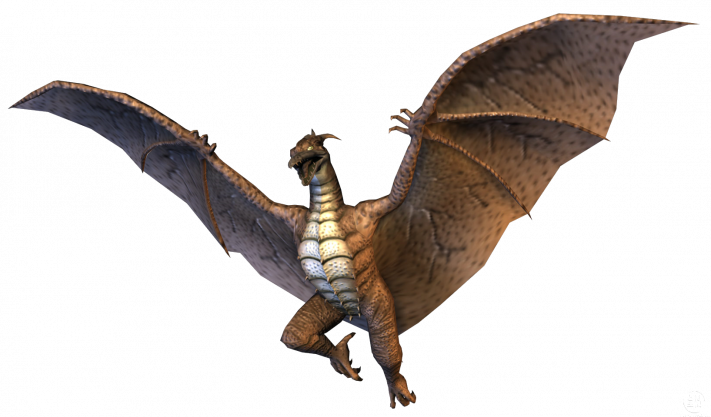 The modern descendant is, of all things, the heron. Here are a couple of vids of their predatory habits, first where one eats a gopher which cannot be copied across because it is age restricted but can be seen at the Instapundit link.
And then there is another eating a crocodile which can be copied and is pretty well the same as the one with the gopher.
It's a jungle out there.