What matters around here? Certainly not the facts. As in: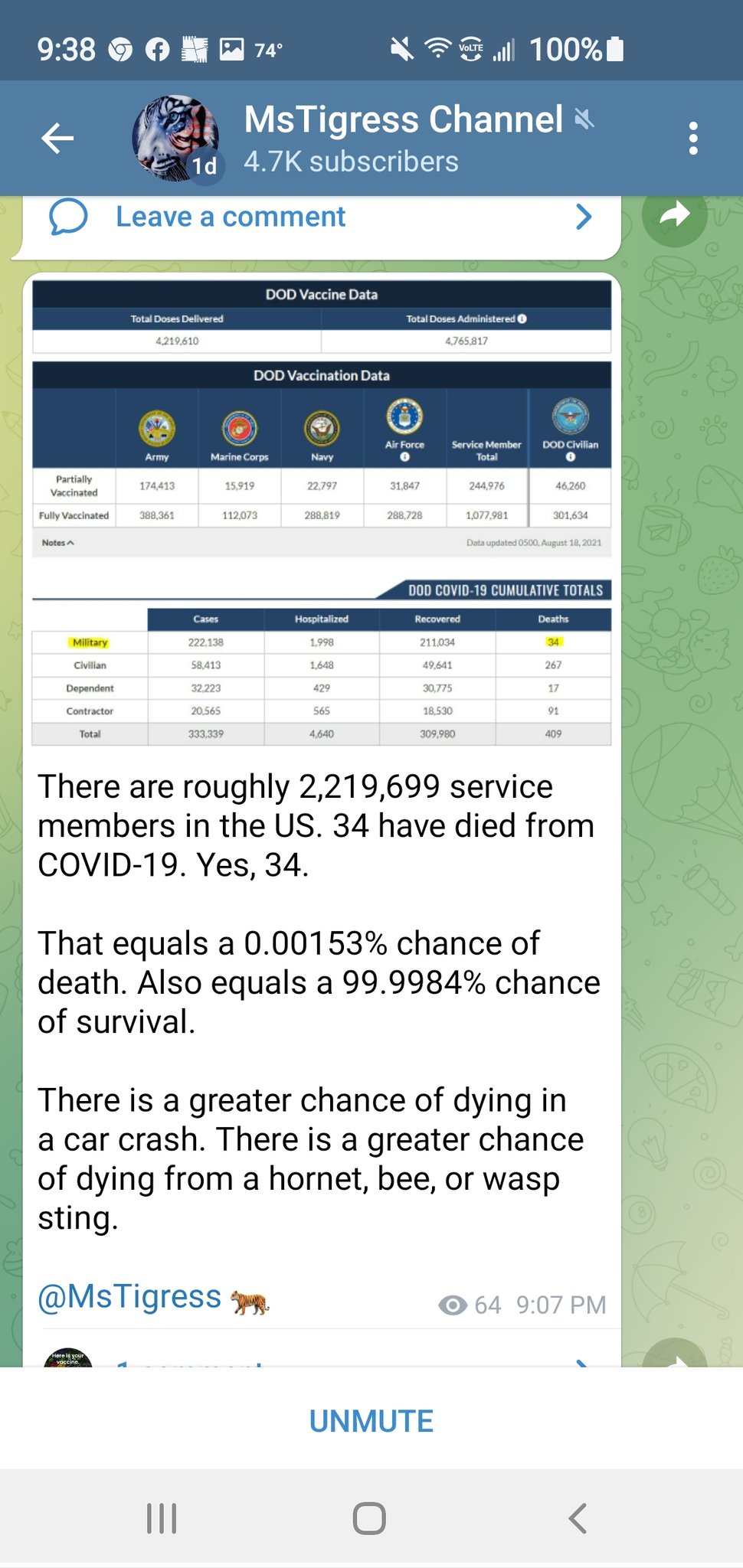 There is also this to think about.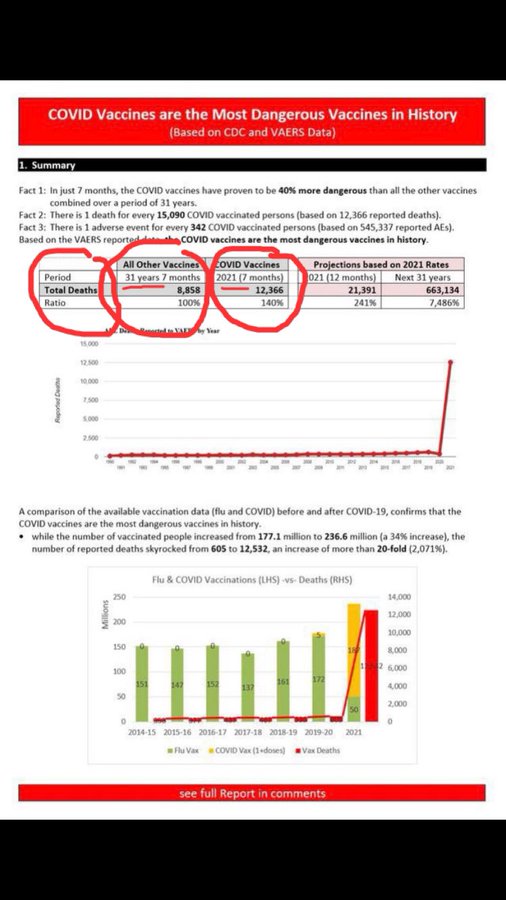 The issue is not whether the vaxxines are risky, but whether they are more risky than contracting covid. And the answer is becoming more clear by the day. The vaxxines are your larger risk and it's not even close.