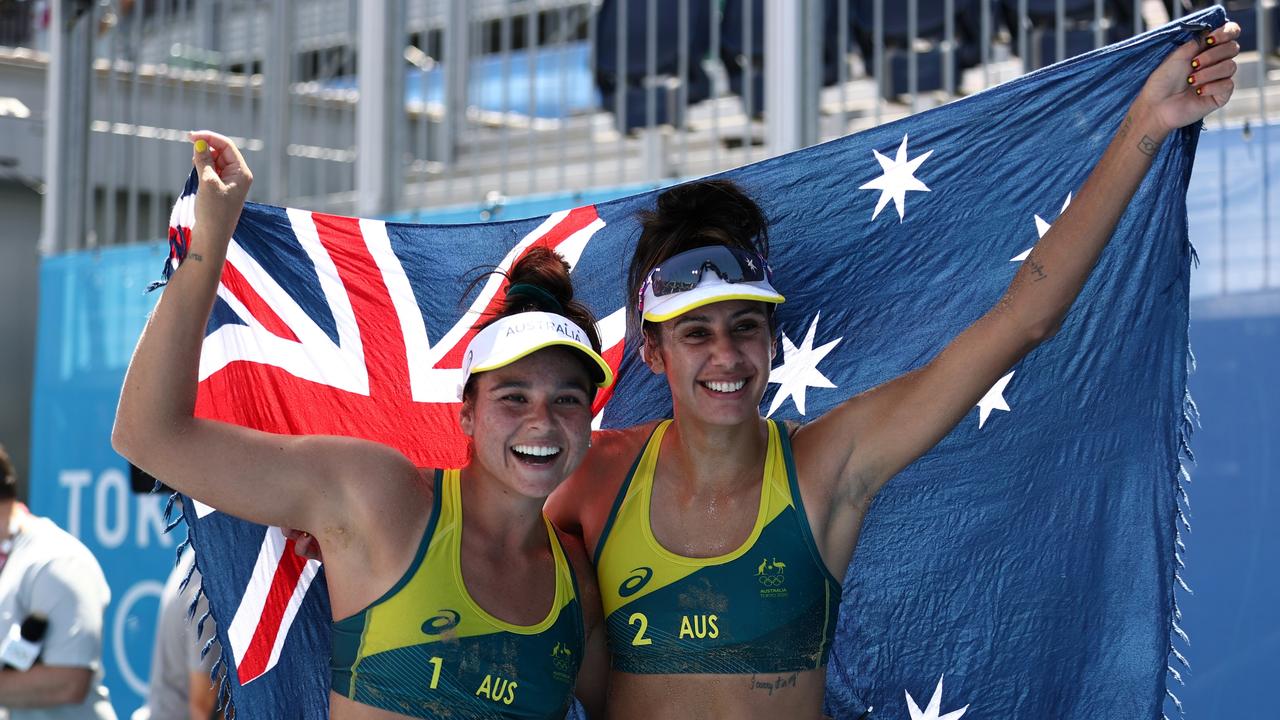 In a sense things are as they ought to be. First, Australia to play for gold in beach volleyball final against USA.
And then, second, Aussie athletes defend actions on controversial Japan Airline flight.
Rugby Sevens players have been issued with an official warning and will have to undergo counselling about behaviour and alcohol consumption, following an investigation about drunken antics on board a flight returning from the Tokyo Olympics.

An internal integrity commission into the behaviour of the men's team on the Japan Airlines flight from Tokyo to Sydney last week found "a number of members of the team were drinking excessive amounts of alcohol on JAL 15 while also being disruptive to cabin crew and other passengers''.

But the investigation found "no evidence that any JAL property was damaged or mess in seats, aisles or bathrooms was made by the Men's Rugby Sevens team.''
It is only what to expect. These are rugby players, not beach volleyball.