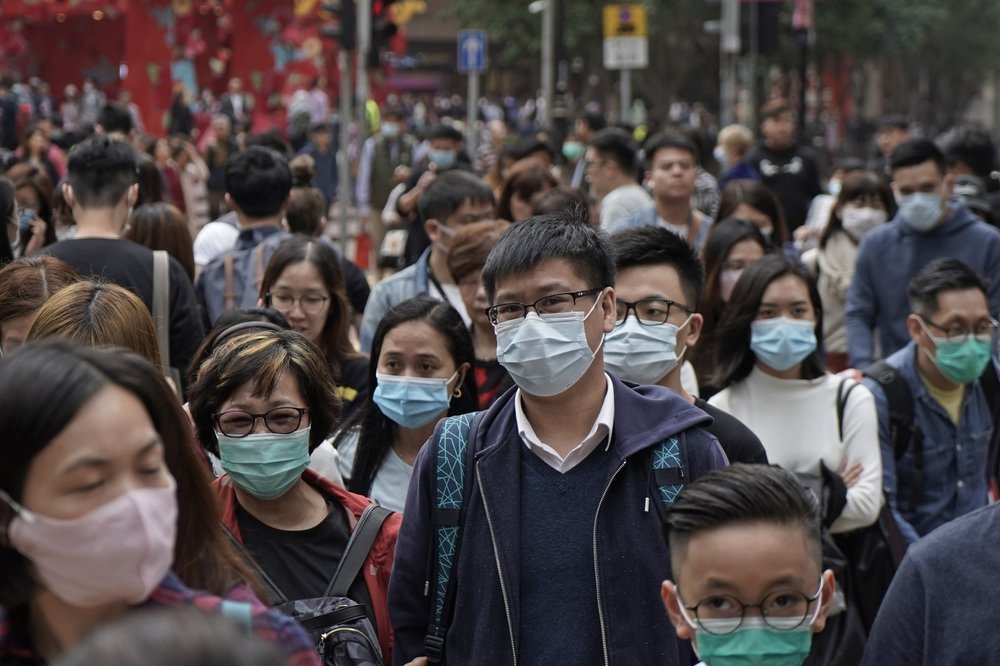 OUTBREAK SPREADS
56 MILLION QUARANTINED
CASE IN CHICAGO
22 STATES ON ALERT
EUROPE HIT
Coronavirus: 4 cases confirmed in Australia, Scott Morrison says they had been anticipated
Four cases of the deadly coronavirus have been confirmed in Australia, as authorities scramble to contact passengers who shared flights from China with the patients.
Three men tested positive to the respiratory condition in NSW on Saturday, state health authorities confirmed.
The men, aged 35, 43 and 53, have been isolated in hospital to prevent the virus spreading further.