This is the minor story of the moment at Drudge.
White House reviews military plans against Iran...
'Deploy 120,000 troops'...
SAUDI: OIL PIPELINE ATTACKED BY DRONES...
Mystery shrouds 'sabotage' of tankers...
This is the major story.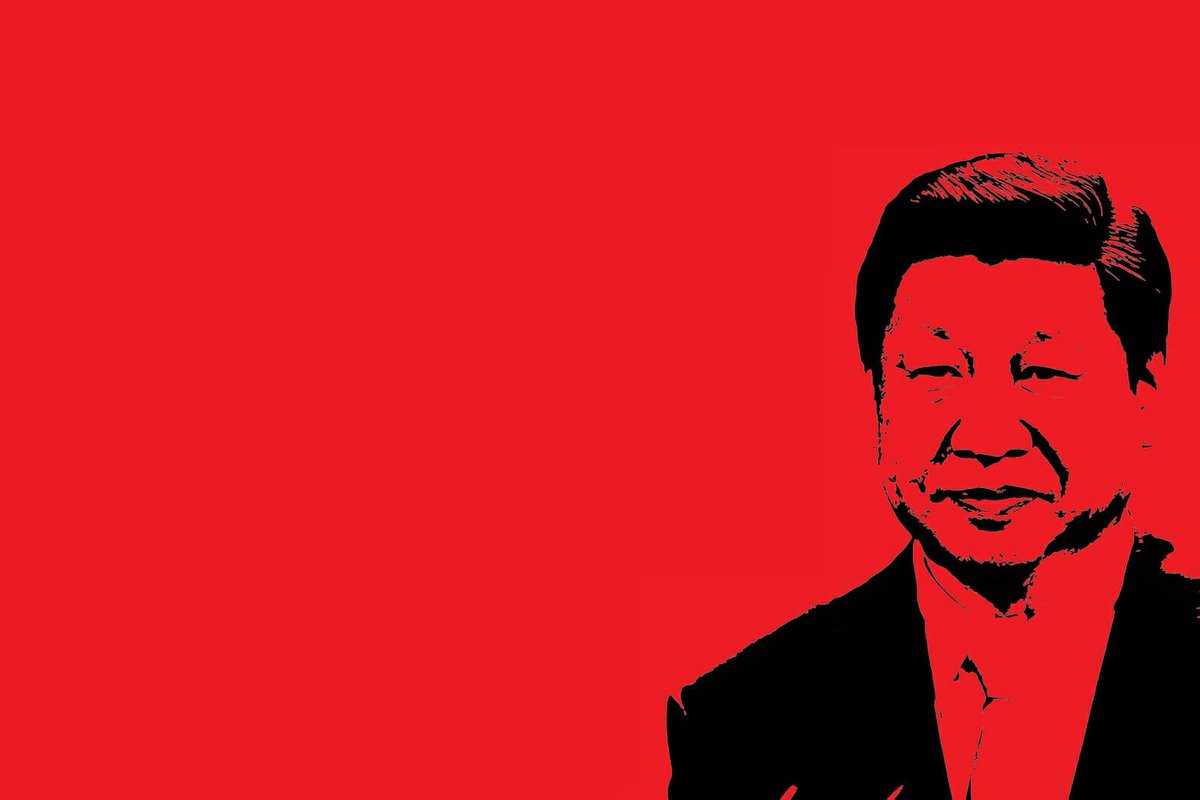 CHINA STRIKES BACK
DUMP TREASURIES?
FARMERS FEEL PAIN 
APPLE IN CROSSHAIRS
With the media, it's hard to tell if it's World War III, or a day in which there was nothing else about Mueller to beat up. But for me, if a tariff war with China is more newsworthy than a potential hot war in the Middle East, there really isn't much going on.